About FFFDress
We Create Unique Beauty for You!
FFFDress online store is an excellent place of shopping prom dresses, bridesmaid dresses, mother of the bride dresses and wedding dresses online.
Read more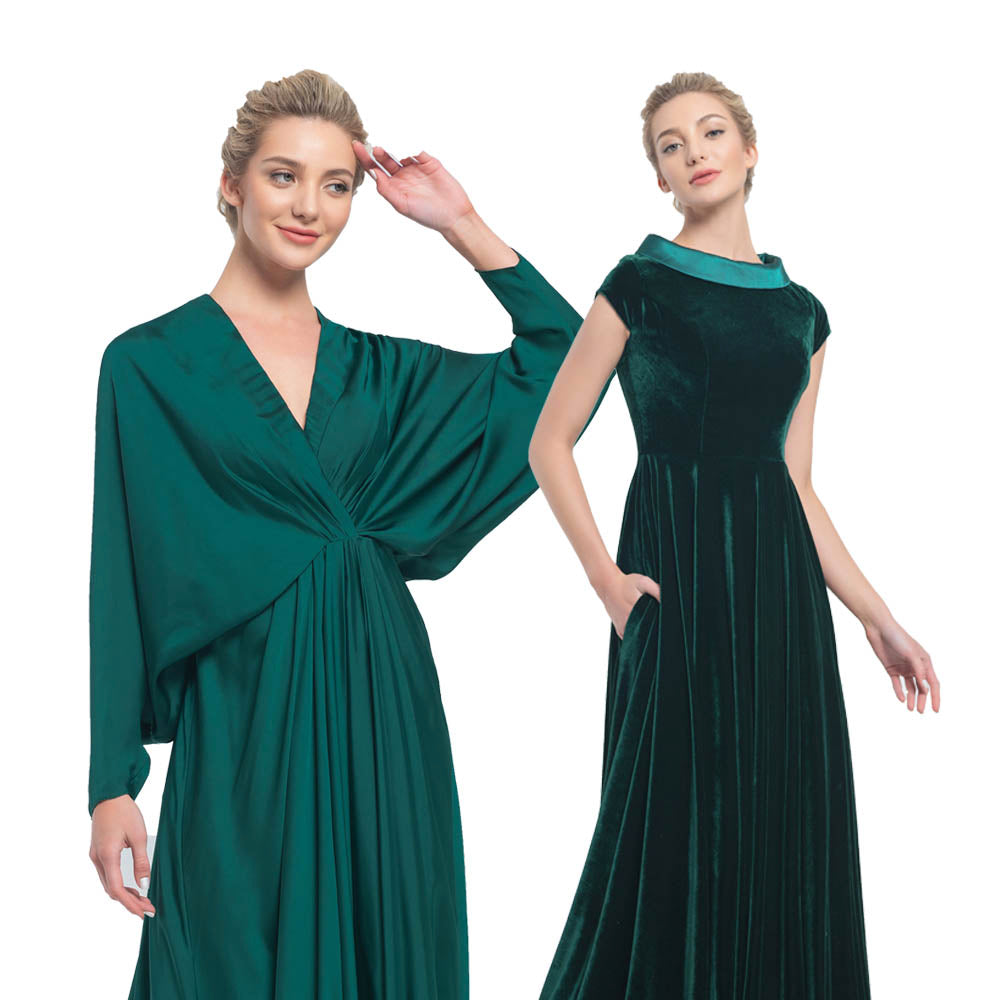 Modest Bridesmaid Gowns
Modest Hottest
We provied modest bridesmaid dresses in a plenty of color options, from classic tones as blush, navy and light blue, to popular hues like terracotta, rust and mauve.
Shop the Collection
WORLDWIDE SHIPPING
Express Shipping 3-7 Days
Economic 7-15 Days.
Secured Payment
We use Paypal for Payment.
Your Transaction is safe!
Custom-made Service
We Offer Custom-made Service
for Your Better Fit.
From the People—Customer Reviews
"My experience was amazing. Customer service was the best.
Received emails and text notifications and was able to respond directly to person filling the order.
I was more than happy and I'm looking forward to my next purchase."
— Michaelette D.
Exactly what I expected
"I'm so happy with this dress. It fit perfectly and the length was just perfect with my height. And it came just like the picture."
— Korina L.
Dusty pink bridesmaid dress
"Wonderful place. As soon as I ordered I received a text asking for my exact measurements. I never got that done, but the dress still fits wonderful. Love it! "
Samantha R.
Blog Post
Latest news
Apparently we had reached a great height in the atmosphere, for the sky was a dead black and there a stars.
This is your store's blog. You can use it to talk about new product launches,...
Read more
the People
"The dress is beautiful and is exactly like the picture.
The sizing was perfect (choose custom sizing, which I recommend). The customer service was very nice, they made sure the sizing was right, and made sure my dress came on time."
— Kayli D